Last Thursday upwards of 20 clergy and other people of faith held our first-ever KIFA Advocacy Day. We went to the Capitol to bring moral witness on important issues facing Kansas,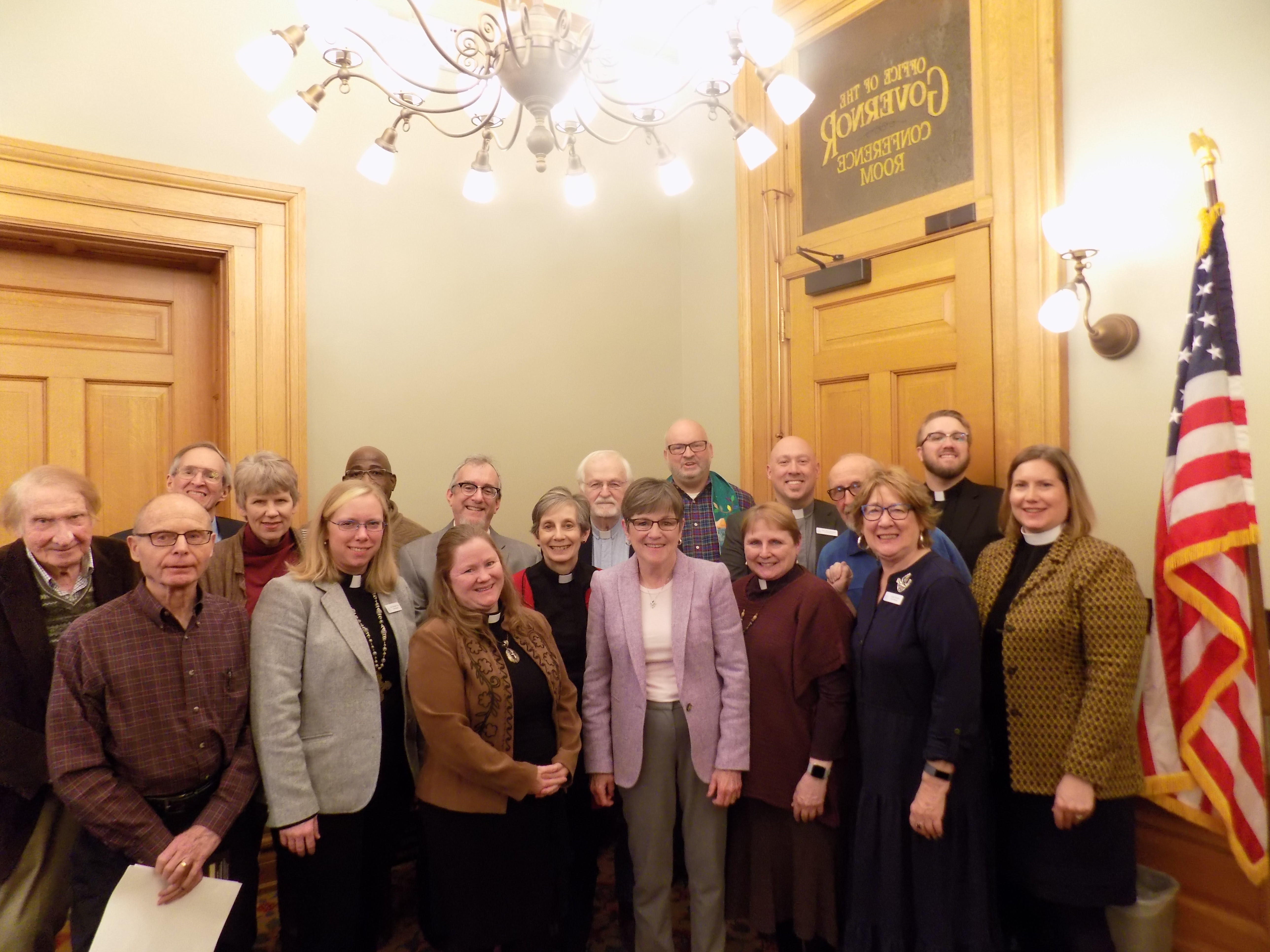 including Medicaid Expansion (as clear a moral imperative as there is in state policy right now); fair and sustainable taxation; addressing gun violence; and supporting clean energy. We spoke with leadership, committee chairs, and the governor. We spoke on behalf of people of faith, and on behalf of those who don't have the connections or the time to speak for themselves.
For more pictures click through. 
Do you like this post?